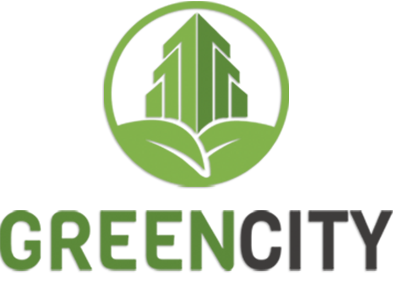 Green City International: Waste Management Systems
Green City International is one of the biggest European producers of hot dip galvanized steel bins and containers, made from high quality material and according to European and international standards.
We provide certified bins and containers from accredited laboratories, in various dimensions and sizes. Our product range include 240L, 660L, 770L, 1100L, 1700L, 2400L & 3200L containers.
With production facilities in Central Europe, our company is exporting to 30 countries worldwide, offering the best value for money!